Members in the News
Our members' starry skies advocacy efforts are being featured in the news! Read more here.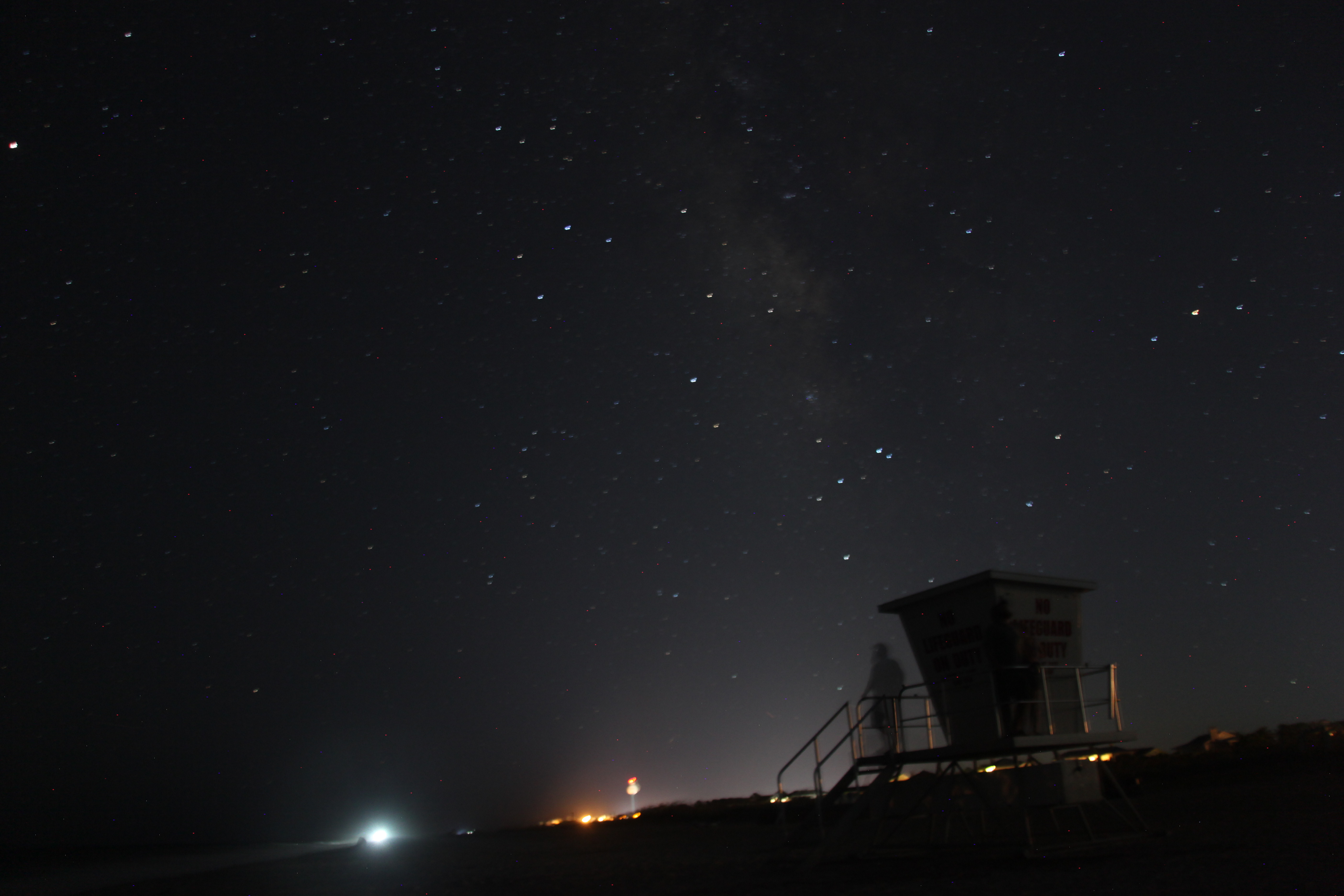 The above image was taken by Georgia member, Meaghan Gerard Walsh.
November 2022
Tom Berta's article, Call to action for dark skies again is published in the Charleston City Paper.
September 2022
Tom Berta's commentary, Bad street lighting is a problem. This is how we can fix it is posted in the Post and Courier.
June 2022
Our South Carolina coordinator, Tom Berta, is interviewed about light pollution in WCBD News 2 Charleston. Watch the video here.
May 2022
The grant-funded initiative of Starry Skies South Lead, Dr. Wooten, focused on dark-sky curriculum development for astronomy courses at UAB is described in the UAB Reporter on May 18, 2022
April 2022
Starry Skies South Lead Dr. Wooten's Letter to the Editor, "I Heart Dark Skies Alabama" was published in the University of Montevallo's newspaper, The Alabamian